Where We Sell Storage Sheds In Wisconsin And Minnesota
We sell storage sheds throughout the areas of Eau Claire, Hayward, Hudson, Wausau, Rhinelander, Rice Lake, Duluth, Minneapolis, Saint Paul, St. Cloud, Brainerd, Rochester, Grand Rapids, Mankato, and more.
Orders for new custom buildings generally take 6-8 weeks to receive.
If you order a shed that is currently in our inventory, delivery can often happen within 2 weeks.
To learn more about our shed delivery service check the delivery page.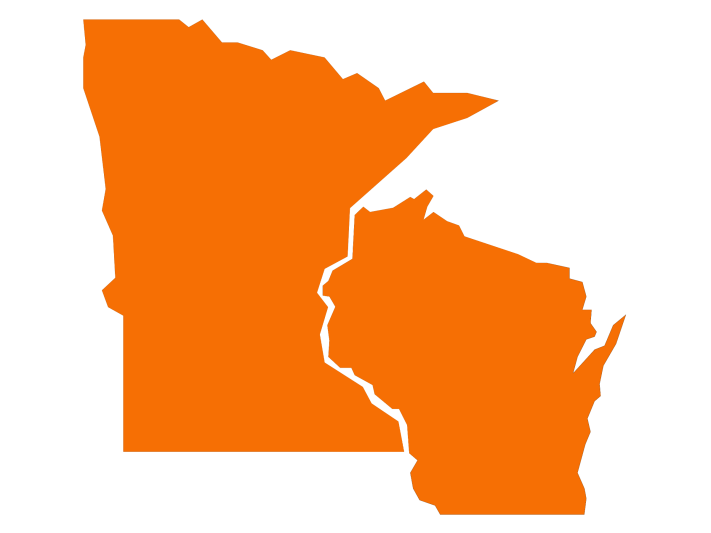 Where We Sell Deliver Rustic Hickory Furniture In Wisconsin And Minnesota
We sell and deliver rustic hickory furniture throughout the entire state of Wisconsin and Minnesota. For expected lead times and delivery days, please get a quote on what you are interested in.
Typically, special order hickory furniture is around 10-12 weeks.  Orders for inventory items can be delivered within the next 2 weeks.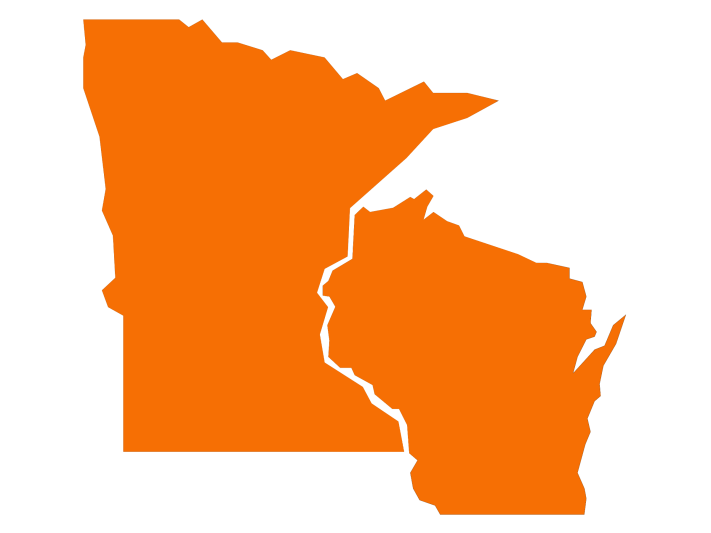 Where We Sell Amish Poly Furniture
We sell and ship our poly furniture in all of the lower 48 states. Please note that some items are more expensive to ship than others, get a quote today to get a final shipping quote.