I can't believe that it's that time of year again. Preparations for the Minnesota State Fair are in high gear for all the vendors. Here at Northwood, we are no exception. We are in the process of making the final decisions on which buildings and furniture will be displayed at our fair booth. I must say, this year's booth will be one you don't want to miss. It's going to be the biggest one we've had yet! As we go through the setup routine I will be posting pictures of our booth to our facebook page.
Save Big With Our State Fair Deals: August 22 – September 2
As always, our State Fair Deals are pretty awesome! Whether you are looking for sheds, garages, gazebos, outdoor furniture, or rustic indoor furniture, these next few weeks are the time to buy. Starting with the beginning of the Fair on August 23 and ending on Labor Day, you can take advantage of these deals by visiting us at the State Fair, calling us, visitiing our webiste, or visiting our store location in Hayward, WI.
Big Savings on All In-Stock Buildings

Purchase one of our in-stock buildings during the time of the Minnesota State Fair and get a great discount. Deals vary per structure so ask about the building you are interested in.
Up To $400 Off Custom Sheds and Garages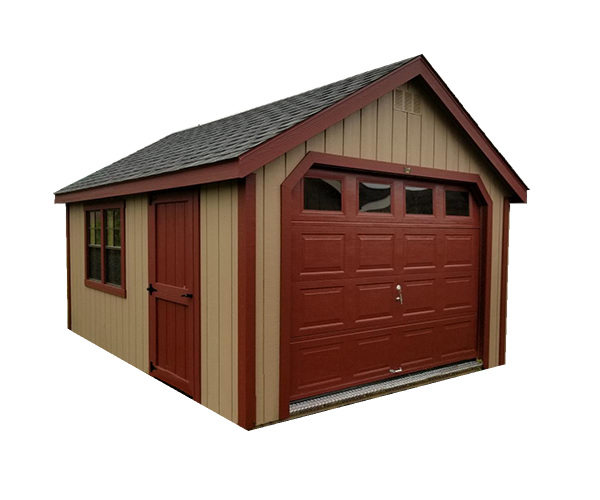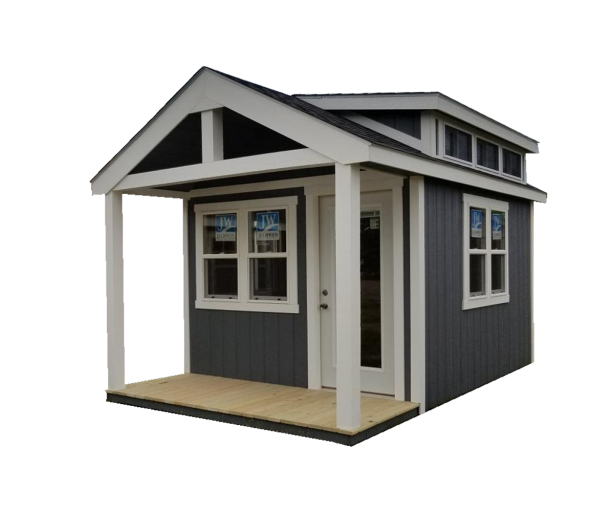 If one of our in-stock buildings isn't what you are looking for, you can always place an order for your own custom building. All orders placed from August 22 – September 2 will receive the following discounts:
$200 Off 8' Wide Buildings
$300 Off 10' Wide Building
$400 Off 12' Wide Buildings
$1000 of Cedar Gazebos and $500 off Pine Gazebos
All our Cedar Gazebos will be $1000 off and Pine Gazebos will be $500 off during the Minnesota State Fair. Take advantage of this deal by calling us, visiting us at the fair, or requesting a quote on our website.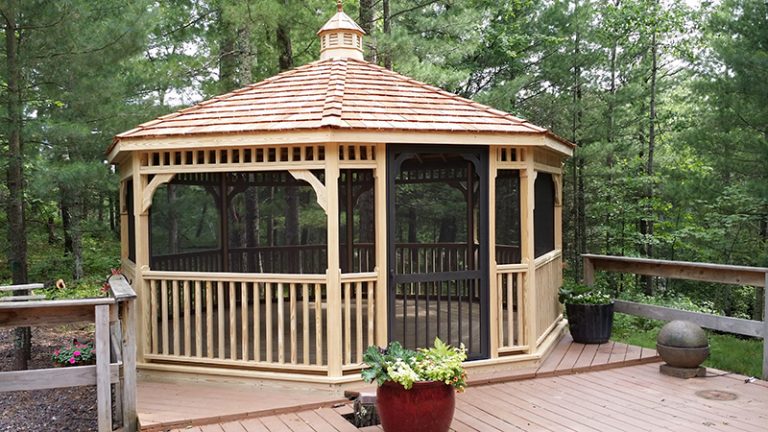 Pine Gazebo
Cedar Gazebo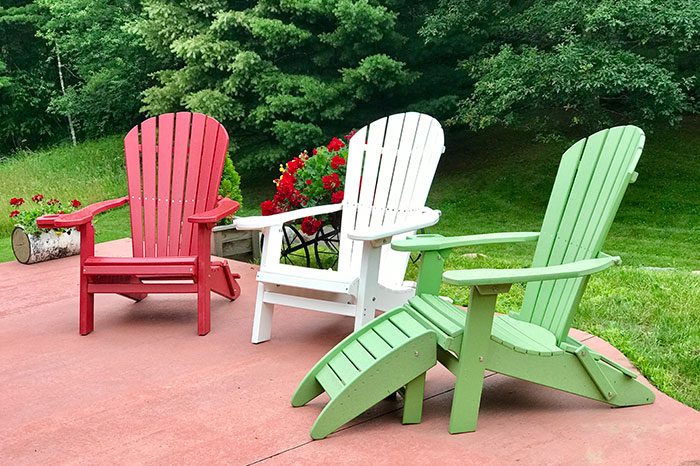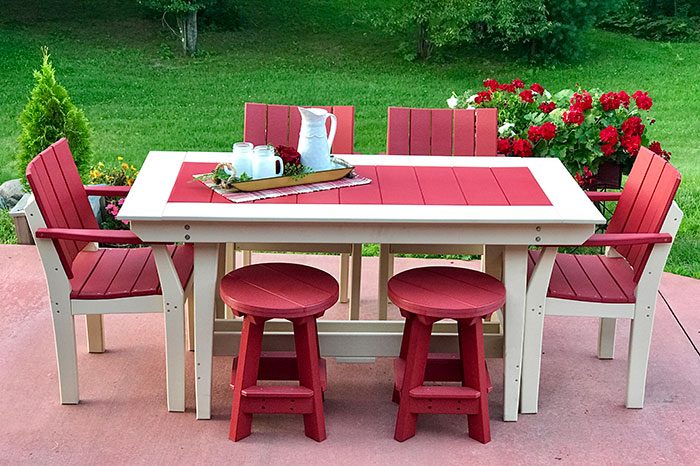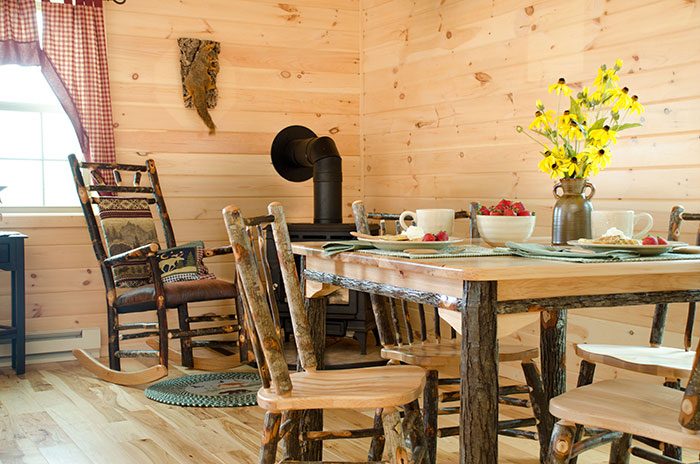 Minnesota State Fair Information and Our Booth Location
As always, the State Fair will feature hundreds of incredible vendors, all kinds of fascinating foods, entertainment, and more. To find out about the daily schedule click on the button below for the State Fair Website. When you've had your fill of fun, we would love for you to stop by our booth and relax in our lawn furniture. We'll have lots of buildings and furniture on display and are eager to get to meet you.
Our booth is located just South of Gate 2 on the Southeast side of the Cooper Street and Murphy Avenue corner. View the map below to see our location.