Request a Quote: Rose Arbor Swing (Temporarily Unavailable)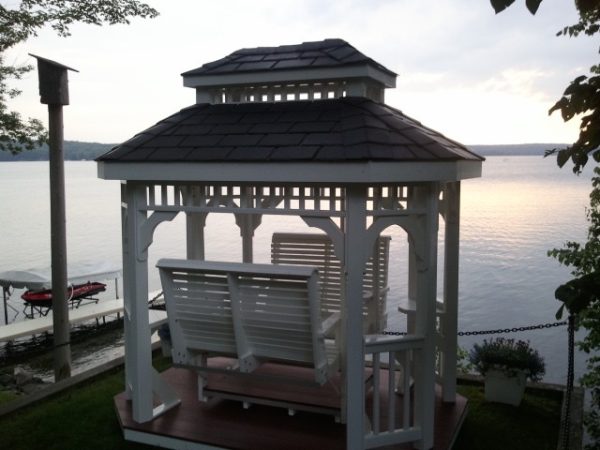 Get A Quote On A Rose Arbor Swing
Available in wood or vinyl and in a few different sizes, these swings are a great addition to any property. Choose your preferences and submit a quote to get a final delivered price on your rose arbor swing.
Request a Quote on This Item
We'll get back to you with final pricing that includes delivery and tax.